Description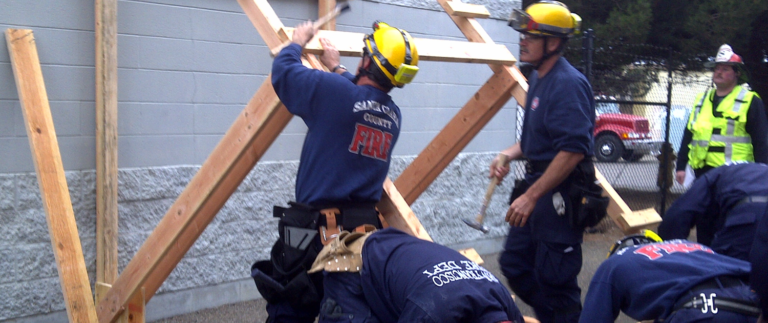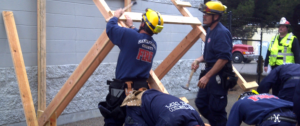 Milpitas Fire Department SFT Rescue Systems One
Description:
This California State Fire Training Certified 40-hour course provides information on Urban Search and Rescue theory and hands-on application in ropes and knots, high angle rescue, moving heavy objects, breaking and breaching, ladder systems and emergency building shoring.  This course will use the tools and equipment identified in the FIRESCOPE Type III US&R.  Course includes certificate and student manual.
Location: Milpitas Fire Department Station One Training Center
777 South Main, Milpitas, CA
Dates: Nov. 18-21, 2019
Hours 0800-1800 4 – 10 hour Days Tuition $650.00
To Register Online: Please go to www.ertnow.com            Information:  [email protected]
Tuition $650.00      Prerequisite: Low Angle Rescue Operational
PPE: Please bring BDU's or wild land gear, boots, gloves, helmet, eye protection and a class III harness to the class.
Bring Food and Water for Lunch and Snacks
Credit Card Policy:
"Over 30 days before the first day of the course, the student will receive a full refund.  If the request is within 30 days of the course, the student receives no refund and  forfeits the tuition"